Main Content
Slideshow
Experienced Luxury Representation.
Beverly Hills | Los Angeles | Palm Springs
Welcome Tom Scrocco
Randy Isaacs
& Sean Christian
Consistently ranking in the top 1-2% of agents nationally, The Tom Scrocco, Randy Isaacs & Sean Christian Team is a full-service real estate group based out of the Douglas Elliman Real Estate flagship office in Beverly Hills, servicing the greater Los Angeles and Palm Springs areas.
The team's success is based on the trust and respect of their valued clients and client referrals. Passionate, proactive and proficient, they are well-liked and respected by their peers, and have a powerful network of industry contacts to draw upon to benefit their buyers and sellers.
The team has been selling real estate in the Los Angeles area for over 25 years, building their reputation for stellar service with a unique, start-to-finish approach that helps their clients enjoy the process and feel secure with their decisions.
Learn More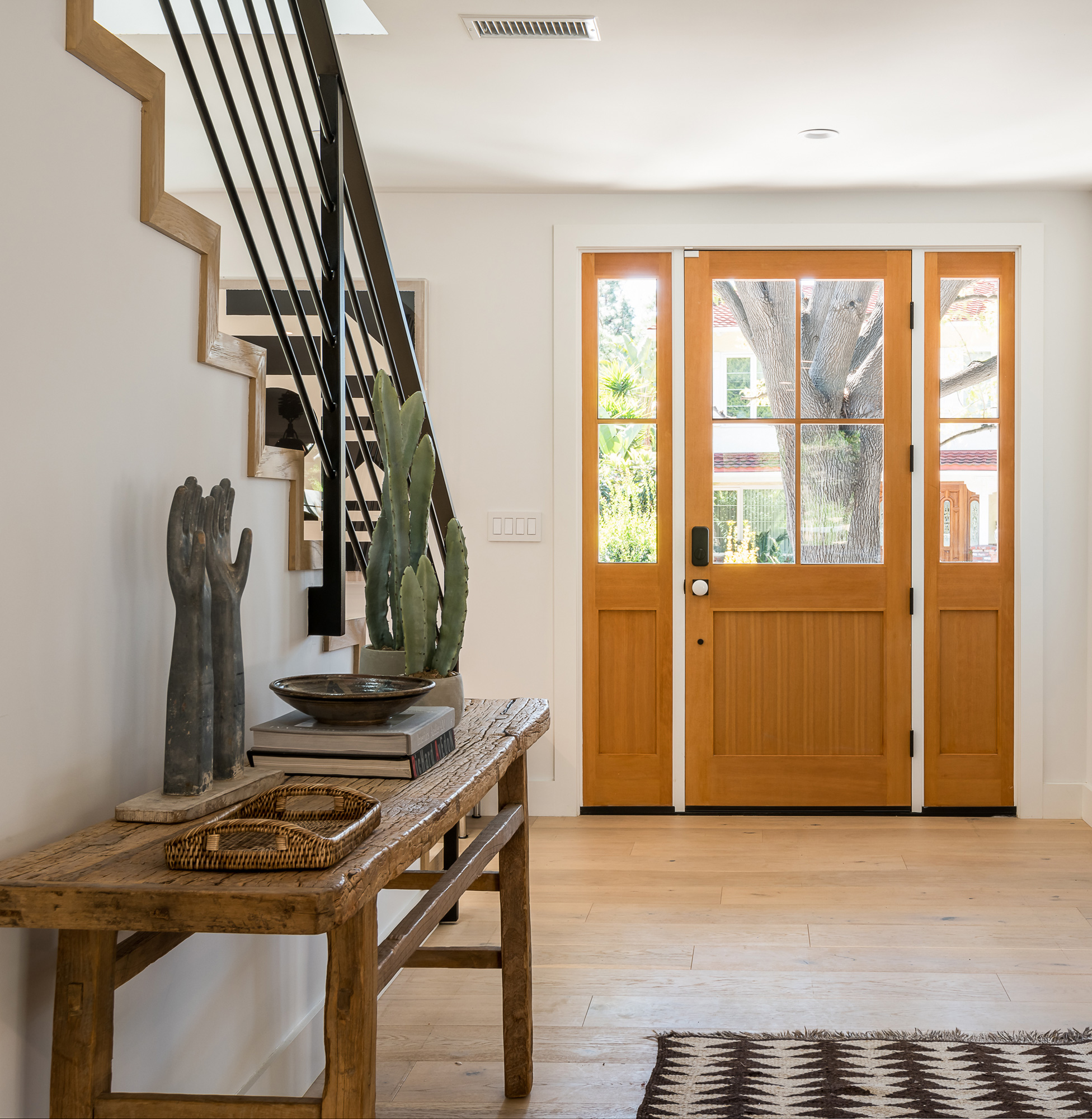 Testimonials
Testimonials
Lorem ipsum dolor sit consectetur adipiscing elit sed
"Tom, Randy and Sean are absolutely top-notch real estate professionals! They have business instincts that are incredible. I've bought one property and sold two properties with them, and they correctly predicted who the buyer would be and what sort of finance terms they'd offer. Great at negotiating to my bene..."
"Four days ago, I closed escrow on a property I had inherited from a dear friend - a property that meant the world to her and to me. I knew it was going to be emotional. I needed guidance in a business sense - and I hoped for an emotional connection - to me and the property. Tom and Randy's team, including Sea..."
"We are so happy that we chose Tom Scrocco and Randy Isaacs & Associates to represent us in the sale of our very special home in Beverly Grove. After living in our home for 18 years and doing a complete renovation, it was important for us to find the right realtor team who believed in our home and underst..."
"Two, or in this case, four heads are better than one is not only generally true, but true when selling real estate. Tom and Randy have assembled a diverse, talented team responsive to a seller's individual needs and alert to the demands of the marketplace; our team included Sean and Cameron. This team is co..."